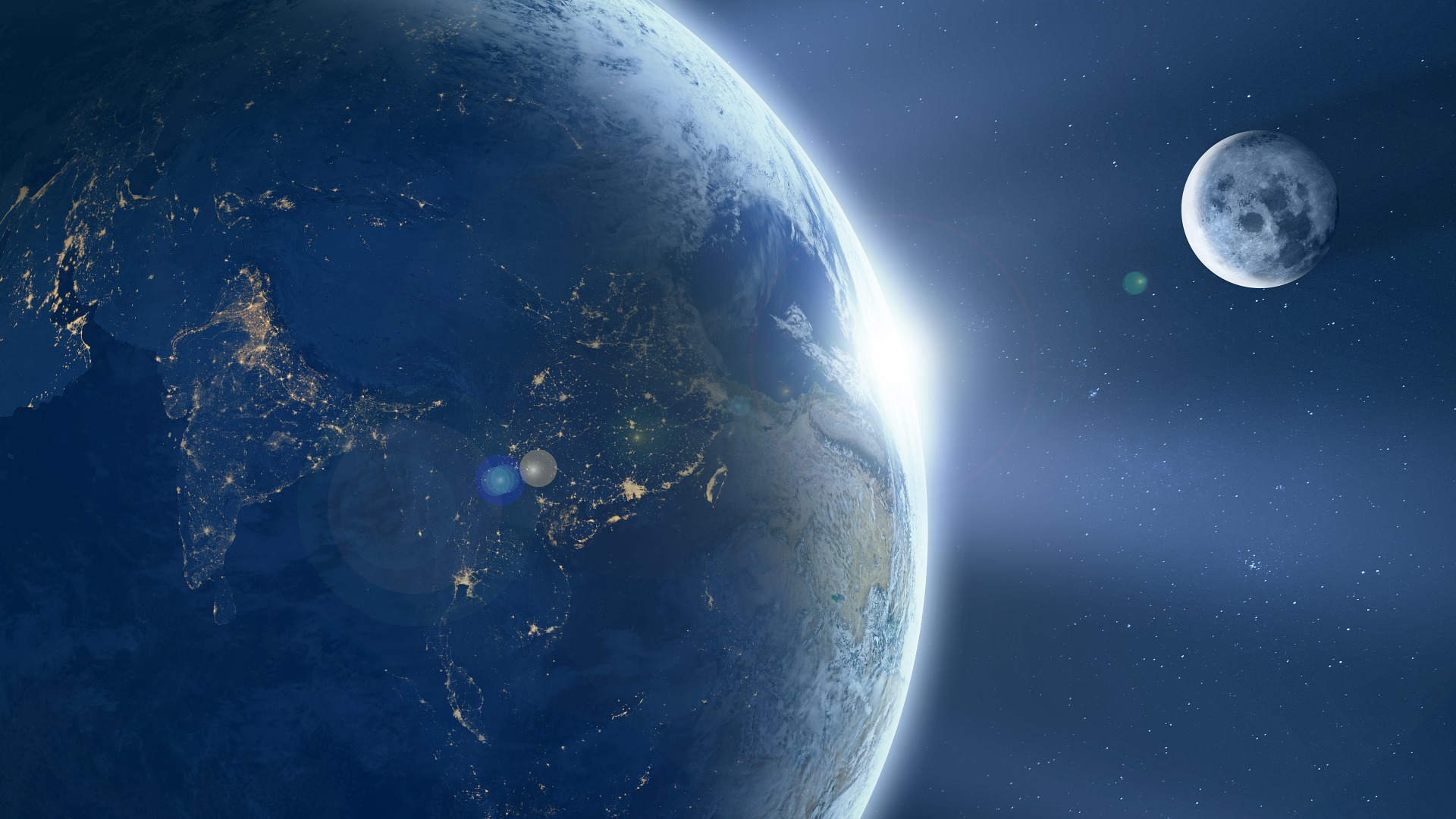 SUSTAINABLE WORLD TECHNOLOGIE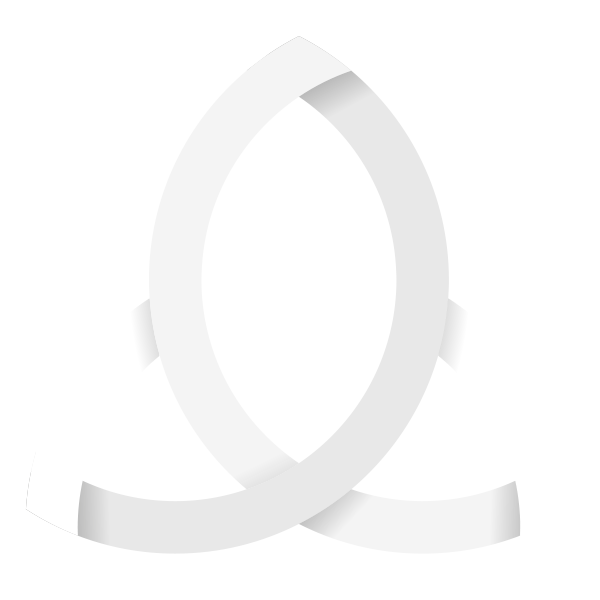 HTML Layer
- FOR SUSTAINABLE CIRCULAR INNOVATIONS -
NATURE AS MAIN INSPIRATION
Welcome to the SuWoTec World
The unlimited resources are given us by Nature. Nature has its own unique way's and systems to create, utilize and recycle.. This makes nature our main inspiration for sustainable circular innovations.
We believe that innovations and products developed on this bases  can accelerate and contribute to reach a sustainable circular planet. Innovations and products not pushed by company goals , but driven by our social responsibility and passion from the people off SuWoTec,
To create solutions for the generations to come.
We created a value chain for product design, and energy generation. And use this as guideline in or developments and innovations. Based on the work and living road map were we made all consumers, production and waste flows visible. The circular cycles. We are working on game changing innovations. Maybe  disruptive for some current powerful industries. . But good for our planet.Our innovations  must  have a positive effect on sustainable circular cycles
We hope we can inspire you to join the SuWoTec World!
CEO Lammert de Wit  &  CTO Richard IJpma
Our innovations will accelerate:
Solutions
Our Circulair System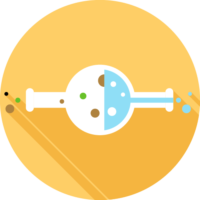 Controlled thermal pressure reactor
Controlled clean pyrolyse
Full flow water cleaning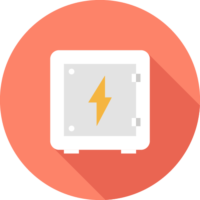 Bio based battery technology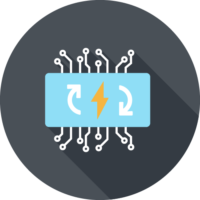 Why not start today?
Join SuWoTec in their efforts to create a Circular Economy