Demo can not be viewed on mobile ar iPad
we're still working on it
Your fuelless Generator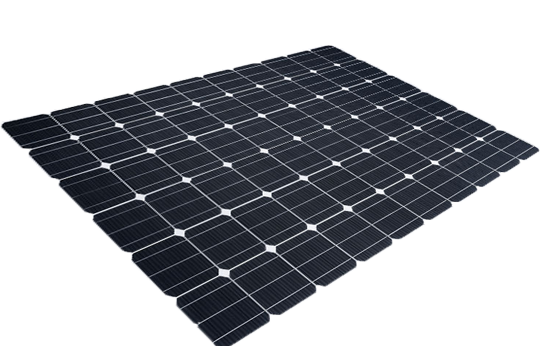 Model C1 50-100-120kWh-20MWh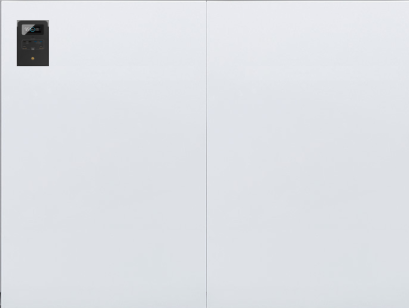 Back toe demo slite 1

Log in
Sustainable
Battery
System
C1
C1 is a Safe and Recyclable Home Battery designed to store energy from the Grid, Windmills and Solar. Proudly Developed and Built in the Netherlands. Working together with the Social working community, Schools and Universities knowledge.
Fuelless Generator
Safe
Recyclable
Sustainable
Very Efficient
Natural Self Cooling
Perfect kWh price
Simple DIY built system
No Lithium
No Kobalt
No Thermal runaway
kWh
Sustainable Battery System C1 is a highly efficient and safe home battery that takes excess energy produced by the Grid and your existing Solar panel system or Windmills and stores it for later use. Whether you have a power outage or want to live off the grid, the C1 provides power to run your household, from electrical outlets and lights to major appliances. No more problems with the grid connection. The C1 can work On and Off Grid. No more electric wear and tear.  
3-fase Inverter or DC
High efficient professional Inverter.
On and Off Grid. Island Use
Remote monitoring.
.
Case
This complete unit can also be used outside. To ensure maximum battery performance please locate out of direct sunlight.
DC Unit € 250,- / kWhAC Unit € 300,- / kWh