Welcome to the SuWoTec World
Nature has given us unlimited resources.
Nature has its own unique way's and systems to create, utilize and recycle.
Nature is our main inspiration for Sustainable Circular Innovations.
We believe that innovations and product development by solutions given by nature can accelerate and contribute to reach a sustainable circular planet. Innovations and products driven by the social responsibility and passion of the SuWoTec employees.
Create solutions for the coming generations
We created a value chain for product design, and energy generation and use this as a guideline for developments and innovations. We designed a life cycle road map on which we made all consumers, production and waste flows visible. Guided by the road map we work on game changing innovations to optimize the life cycles, to make them sustainable and circular. This may be disruptive for some current powerful industries but good for the people and our planet. Our innovations must have a positive effect on the Sustainable Circular Cycles.
We hope we can inspire you to join the SuWoTec World!
CEO Lammert de Wit,    CTO Richard IJpma,     CFO Wim Hof,     Roy de Ruiter
Our innovations will accelerate:
SuWoTec 120 kWh – Lammert de Wit
VRITHINK'S NIGHT OUT
Lammert de Wit
Solutions
Our Circulair System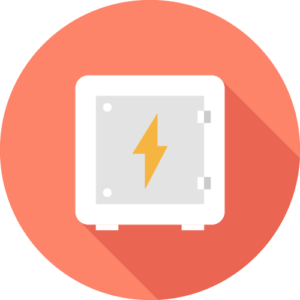 Energy Buffering
The worldwide demand for Battery / Accu systems all using Li-ion technology or technology based on exotic resources.  We foresee issues to mine for these resources. We move from oil and gas to lithium mining. These systems are not completely circular and sustainable. Therefore we developed the Bio Based Battery and the CO2→ 2Energy → 2 Product systems for stationary applications.
Read more
Energy Conversion
By carefully examining how nature works and what nature gives us, we are able to make new combinations and materials. Part of our strategy in the energy transition is to develop solutions for more efficient use of energy. Optimizing energy generating systems like solar panels, wind turbines and other sustainable circular technology to generate energy, store and transport energy and make it available for use.
Read more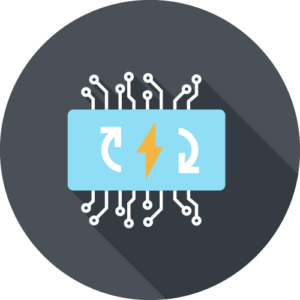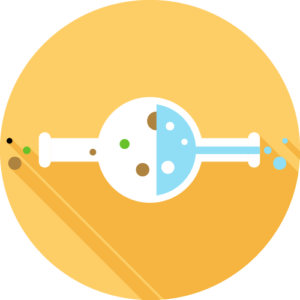 Thermal battery
With this battery both heat and cold energy can be stored for short and medium periods (up to ± 3 months). The charging energy is preferably obtained from sustainable sources, and stored thermal energy can be used at any time. No requirement for conversion of energy. No conversion loss. Our Controlled Clean Pyrolysis (CCP) is providing solutions for complex waste flows.
Read more
Power battery system
The Electric Power Battery System is made sustainable because it does not use the materials ion, lithium and cobalt. It will be using less energy to produce and it is recyclable electricity battery. In addition it would have a number of revolutionary applications to make it more efficient in use, but also more efficiency to PV panels and wind turbines.
Read more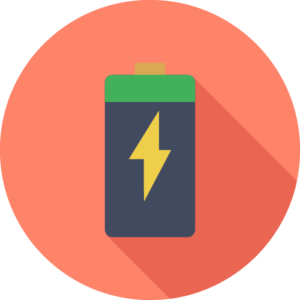 Why not start today?
Join SuWoTec in our efforts to create a Circular Economy
Wim Hof
Investor relations
wim.hof@suwotec.com