The new standard for electricity storage.
The Electric Power Battery System is made sustainable because it does not use the materials ion, lithium and cobalt. It will be using less energy to produce and it is recyclable electricity battery. In addition it would have a number of revolutionary applications to make it more efficient in use, but also more efficiency to PV panels and wind turbines.
The Power Battery System can charge and discharge simultaneously and can therefore be placed between the user's meter box and the main grid connection. This gives the advantage, with equal energy consumption, that the main grid connection can be reduced because the loading is evenly distributed over 24 hours and the peak load of the user is taken out of storage. This result in less strain on the grid network. You guarantee yourself of good quality electricity. And you have back up in case of total system outage.
With your own solar panels or windmills, this battery has the advantage that you can use your own generated energy yourself. If several homes in a postcode area use this battery, the grid will become more stable and reliable there.
Another good application is to place the Power Battery System between solar fields or wind parks area and the power grid. This allows the system to be used as a buffer between the power grid and the user or as energy storage and grid stabilization. Our electricity buffer can be made to any desired capacity.
The 3 smallest versions that are made have a capacity of:
30 kWh (400 or 230 volts, 12 amps constant supply)
60 kWh (400 or 230 volts, 20 amps constant supply)
120 kWh (400 or 230 volts, 40 amps constant supply)
Peak power that can be delivered is factor 2 of constant delivery in time <10 sec.
Optionally, a DC connection is possible for the use of a home or building DC network. This direct current network can, for example, be used for DC LED lighting.
Various sources can be connected to the PBS:
Power grid
Wind energy
Solar energy
CHP
The PBS can be equipped with both a 1-phase connection and a 3-phase connection. The system can even work with a 1 phase input and a 3 phase output.
Most houses now have a 1-phase connection. To accommodate a larger capacity (existing heat pump technology, electric cooking, electric cars), a 3-phase connection is desirable. The Power Battery System will also be equipped with measuring equipment and sensors, in order to be able to measure all data in order to monitor the energy balance and thus to control and or support its own and external systems in a smarter and more efficient manner.
The system provides:
Net stability. And quality
Higher return on renewable energy.
CO2 reduction
Back up by power outage
Local energy → Stored local → Distributed local
This product is still under development and more information will be released in the future.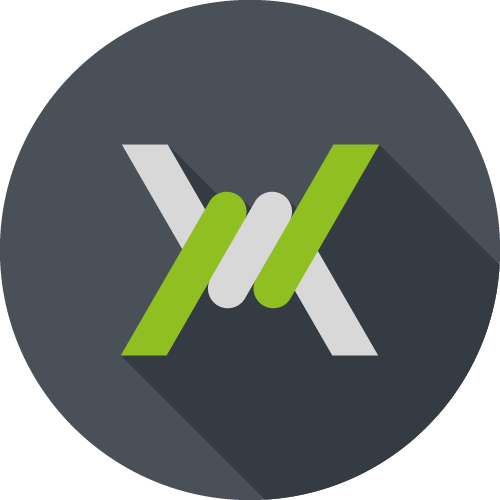 This is the next step for mobility.
Sustainable , efficient and completely circular